11/14/2019
Fans of The Voice may recognize this amazing chick from Blacke Shelton's team in
season 16
! Others may recognize her as the girl that sang her order at the McDonalds drive-thru and went
viral
online.
To us and our little community, she is simply Cecily. She is the girl always lifting up others, the one who has a contagious smile, can laugh at her own expense and does often, is always writing at least a few songs in her head, and who has the biggest and most genuine heart for other people.
When Cecily asked if I would take her senior pictures during her quick trip to Nashville with her mom, of course the answer was yes! I could never say no to that beautiful soul.
Nashville looks good on you Cecily!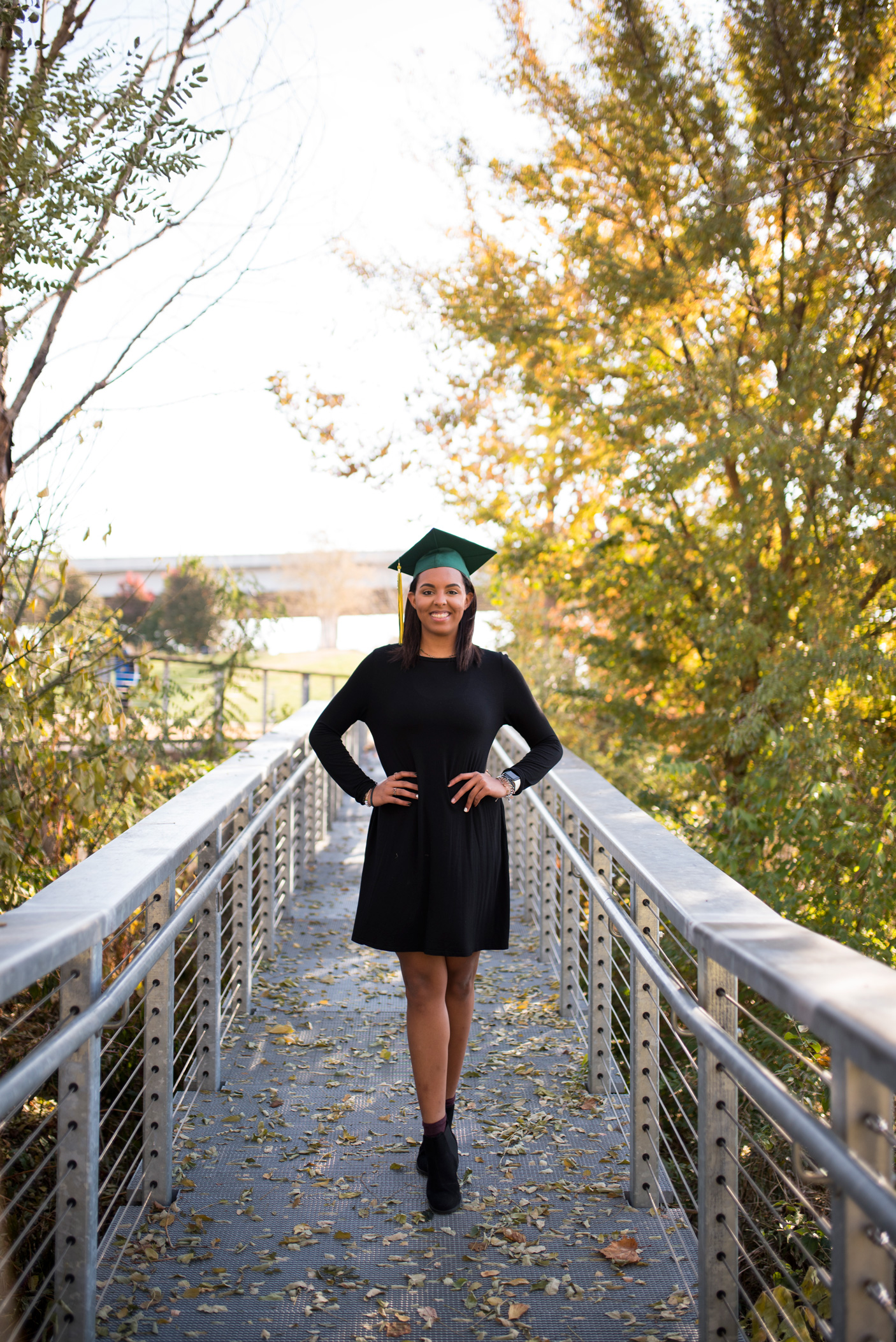 Contact me
here
to book your session.
See more of my senior photos
here
.