11/24/2019
My daughter and I went along with two families who are very dear to our hearts to help them hunt for their Christmas tree this year. She fell asleep in the car on the way to a popular Tennessee tree farm where we got cozy with some apple cider and a bucket of fresh-hot donut holes. The kind that melt in your mouth as soon as they touch your tongue and smell like the stalls at the state fair your grandparents took you to as a child.
Once we were fueled up, the search began. Our friends found their perfectly imperfect Christmas trees, we chopped them down, and headed on home to attempt to transfer all the sleeping kiddos into their beds.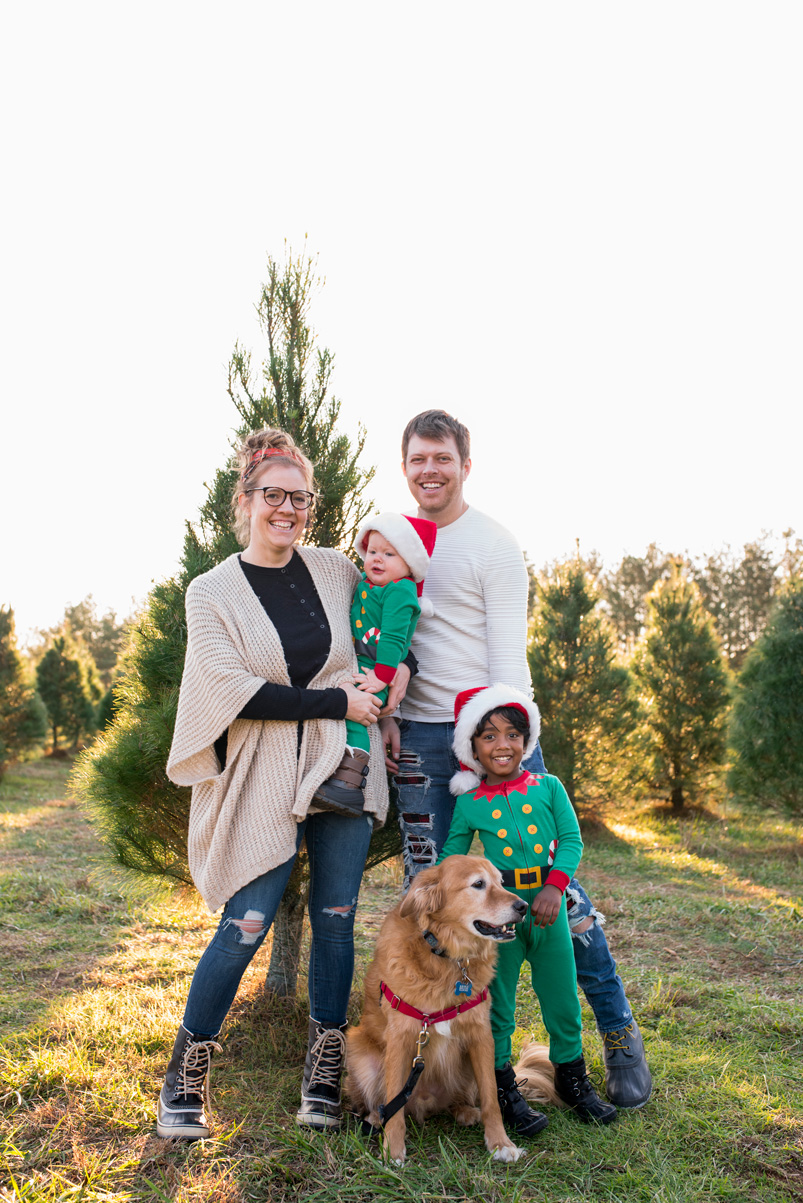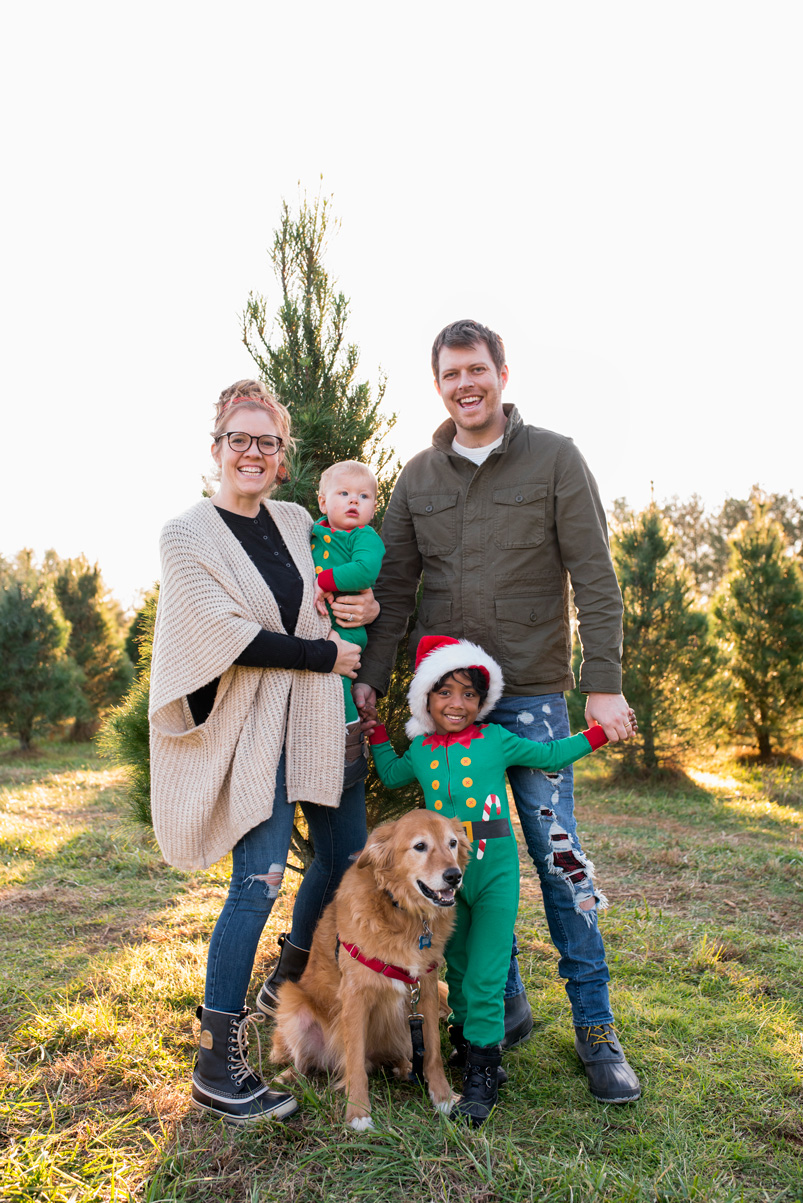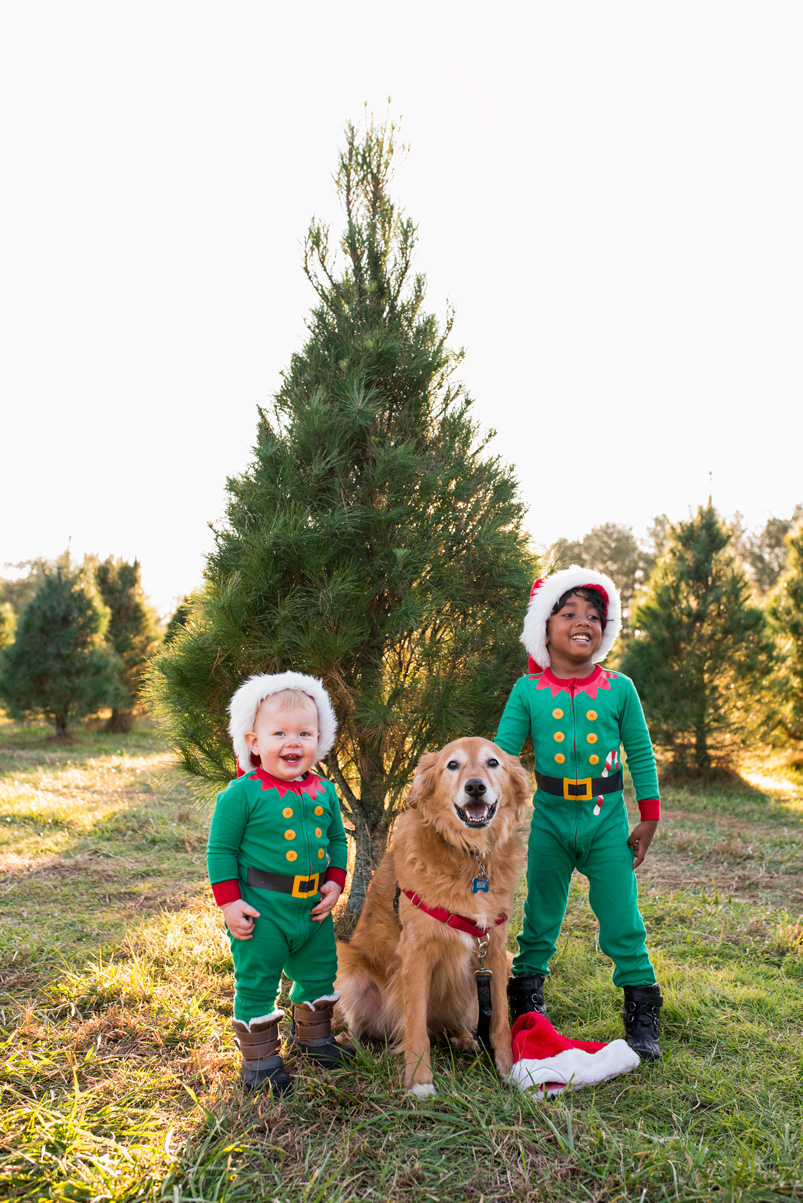 Book your Christmas family session or send me any questions you have by contacting me
here
.