12/05/2019
Last week, I took my first trip to Colorado! I also photographed my first family session in the snow. The closest thing I could compare Breckenridge, Colorado to is... like if you moved Stars Hollow from Gilmore Girls into the world of Narnia... that's the most accurate thing I could come up with. It was completely magical.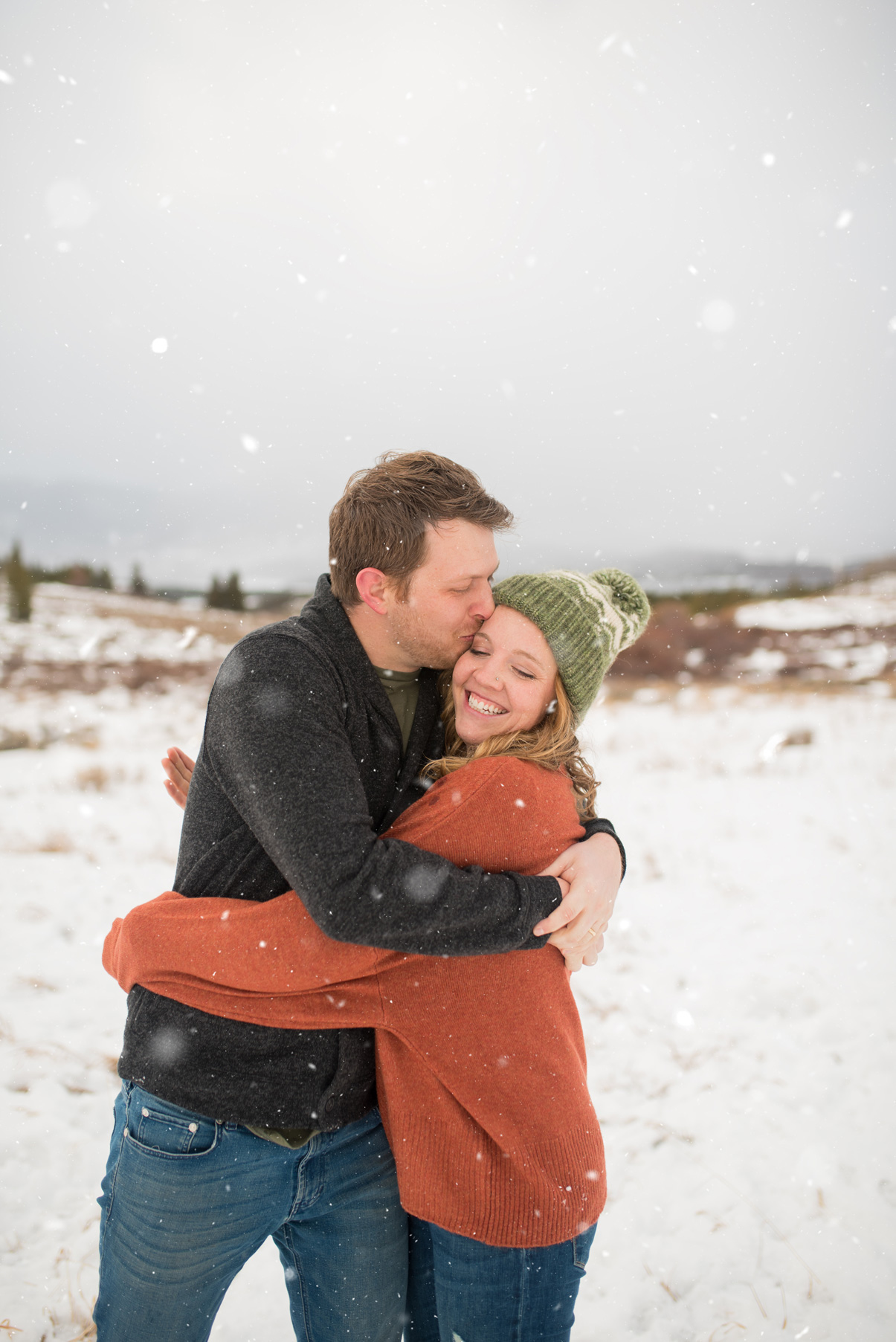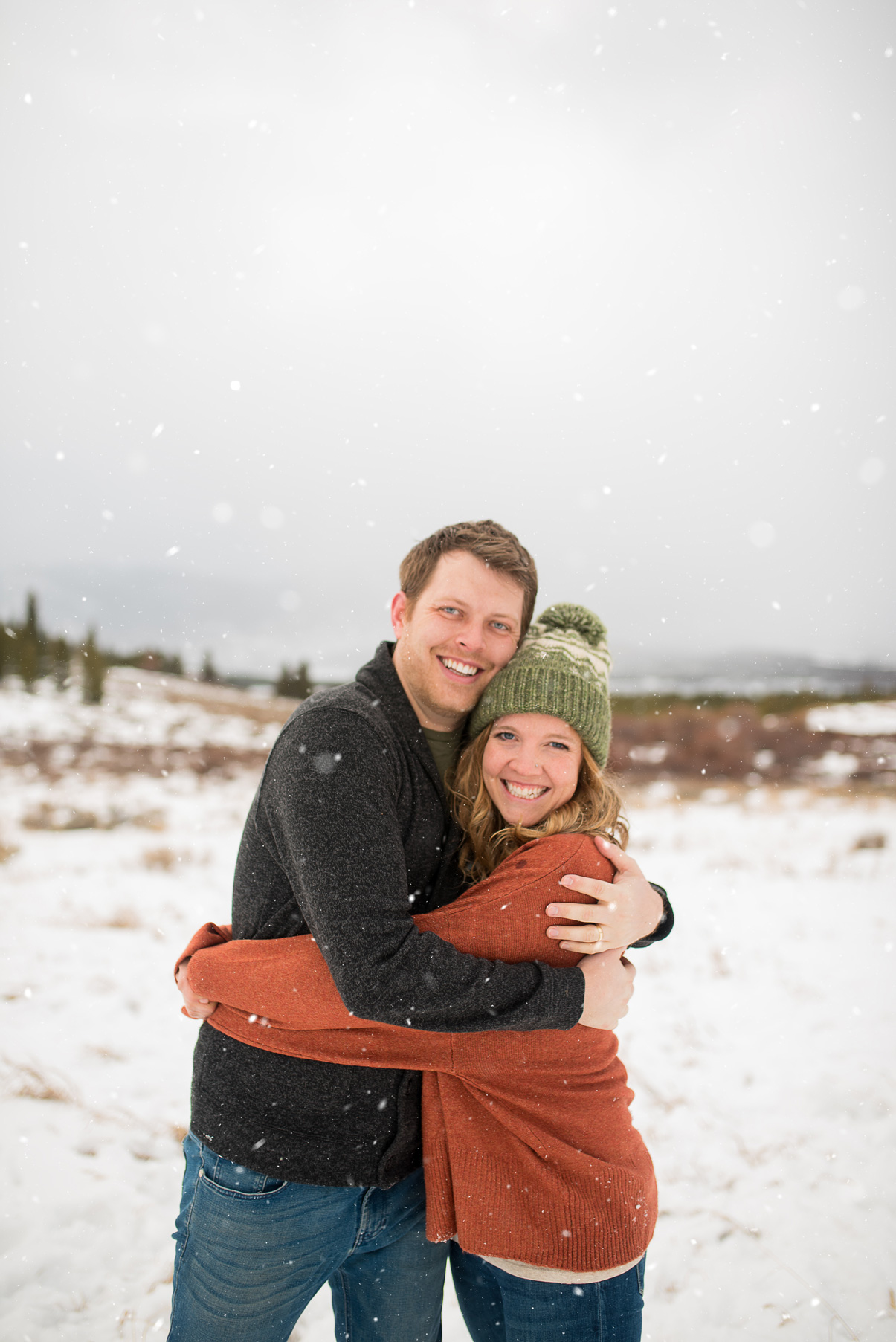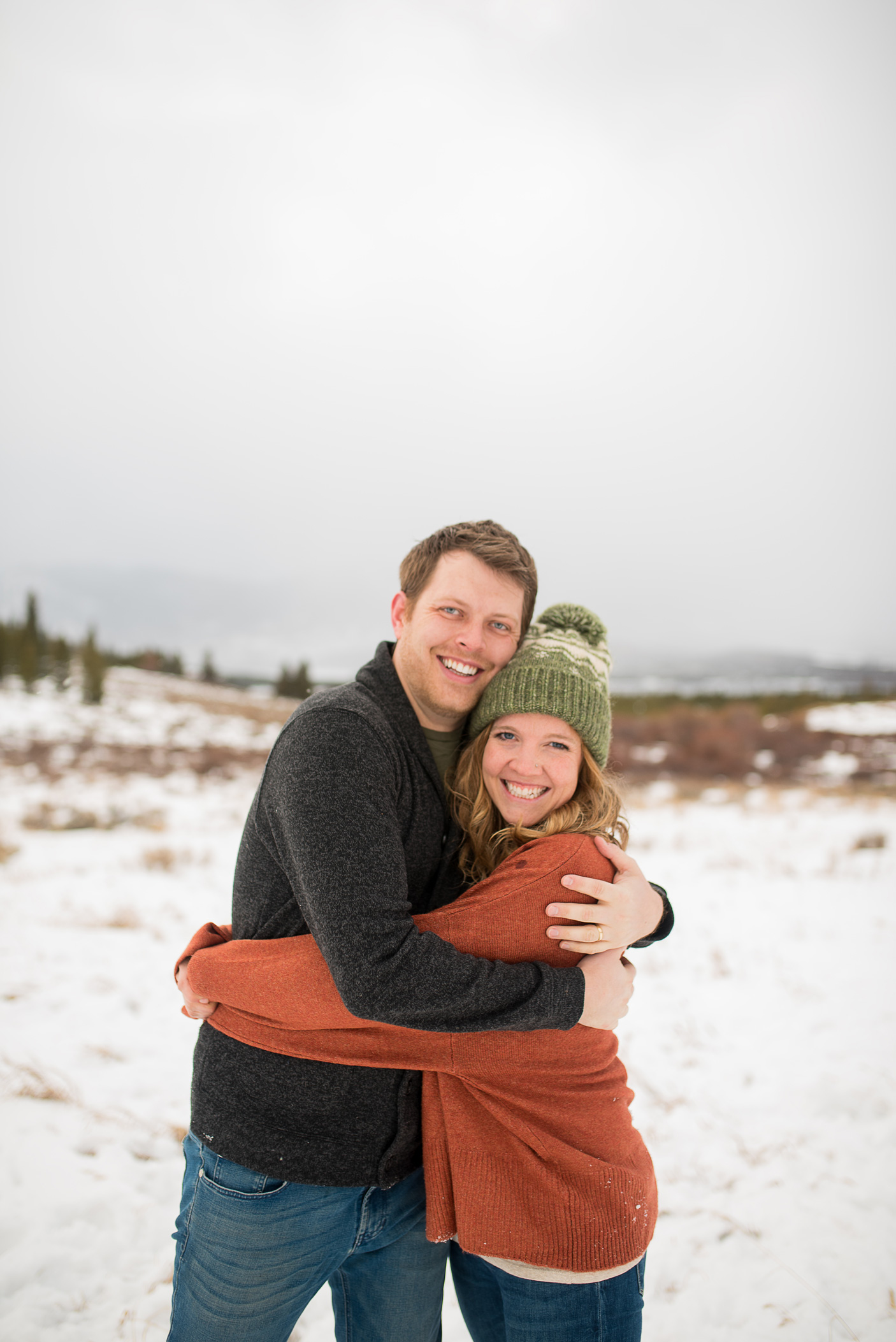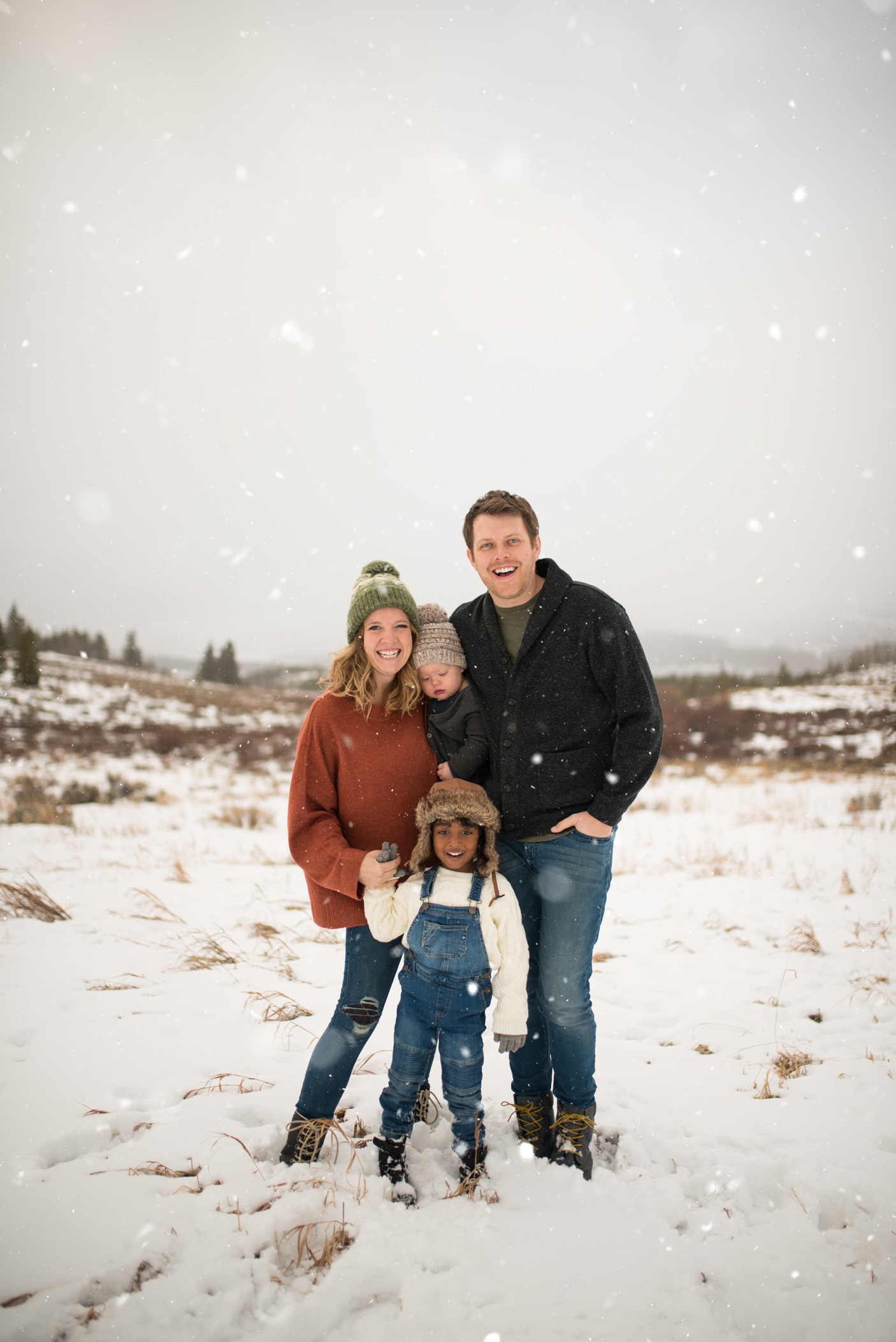 Magical right?! It was like walking around inside a fairytale. I was so excited to get to photograph a family in a true winter wonderland.
Schedule your family photos with me
here
.