11/09/2019
Since moving to Nashville 5 months ago, I was eager and excited to find new spots to take photos of all my new families. Shelby Park did not dissapoint!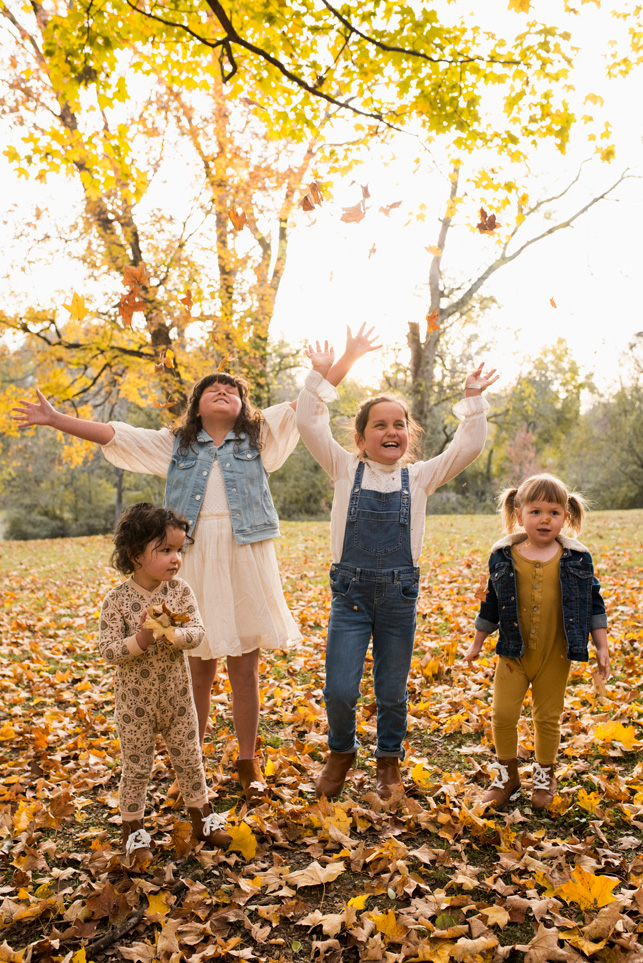 If your family would like to schedule a session with me, or if you would like to find out when my next mini-session date is, you can contact me
here
.
Let me make your fleeting moments into timeless treasures.