04/30/2019
The Mom Diary Challenge was something I started earlier this year on social media as a way to hold myself accountable to getting into the frame with my kids. So often I hide behind my camera and this year I wanted to get more intentional about being in photos with my kids. I wanted to capture some of our real everyday moments that I miss with my camera when I am the one behind it.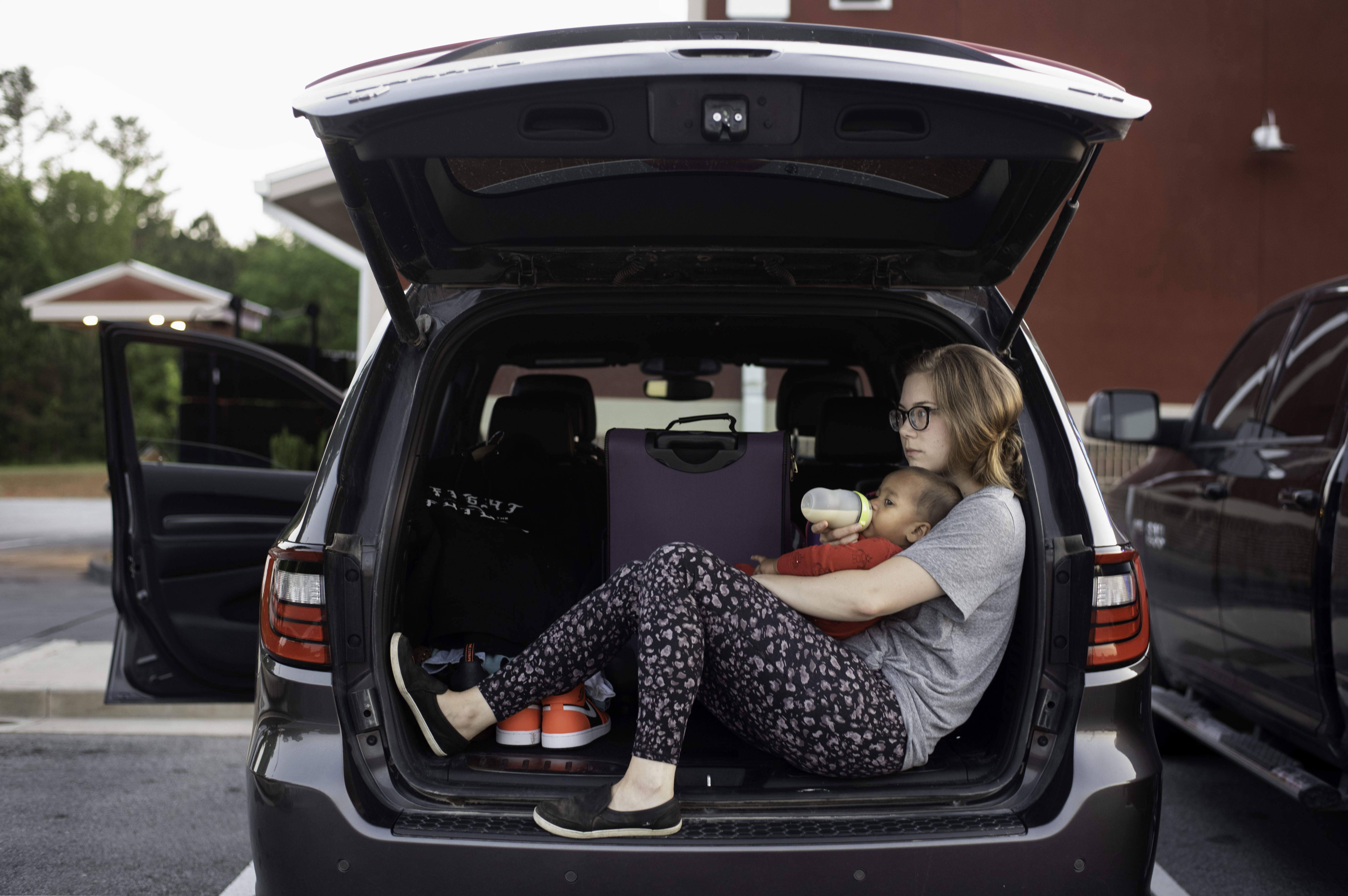 In case you're curious, I chose this theme for the first weeks theme right before we broke down in our rental car for several hours. This was what dinner looked like.
Week two: 7AM

The one time of the day most people don't have photos of, when your kids crawl quietly into bed with you for a few more snuggles. It's perfection.
Week three: 7PM
Yet another time of the day that tends to get busy with dinner, bath, maybe sports, and bedtime routines. One part of our everyday I am so thankful to have captured a slice of forever.
Week four: Portrait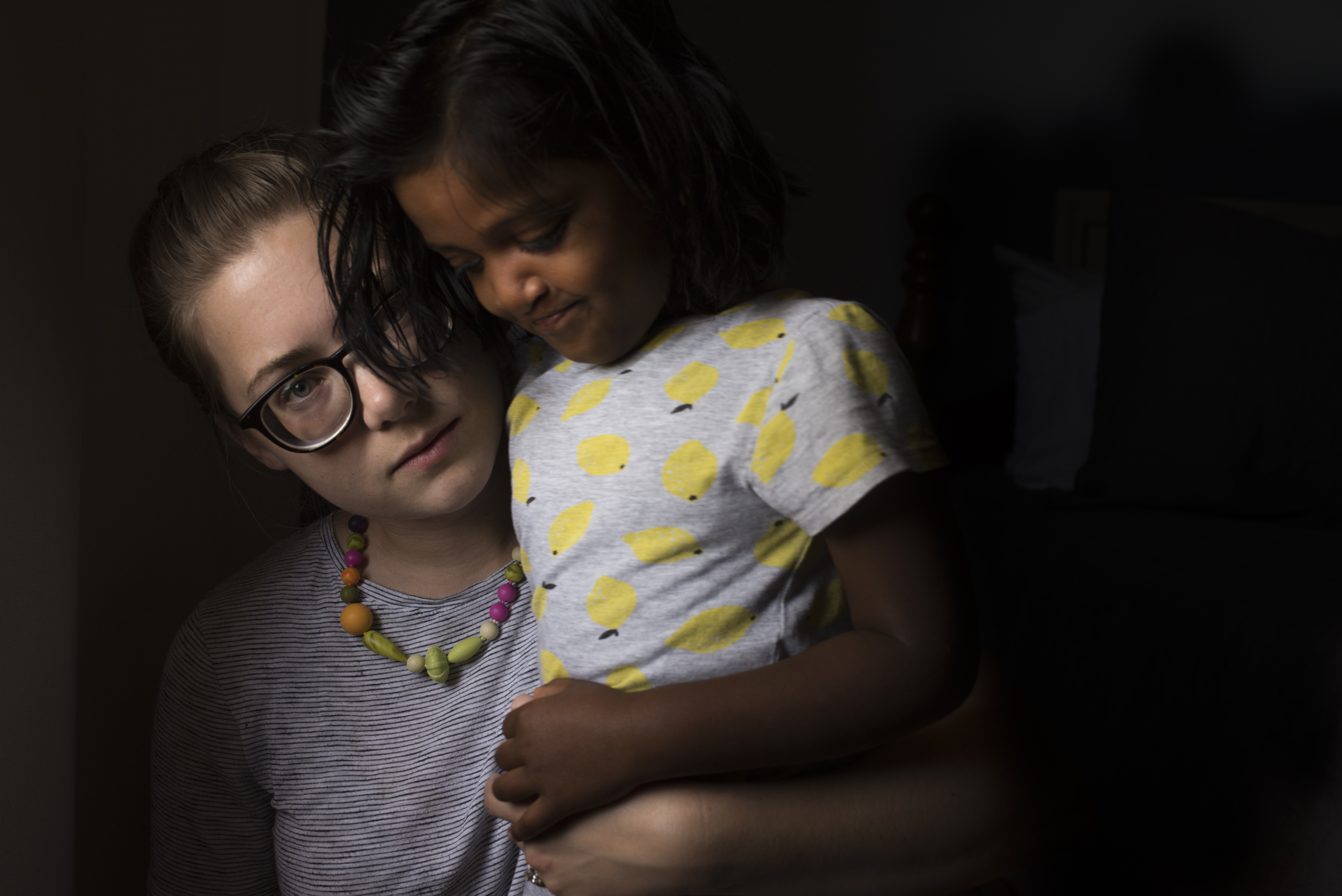 Simple portraits are a great way to capture little details like beaded necklaces and favorite clothes that get worn a lot.
Week five: Cold summer treat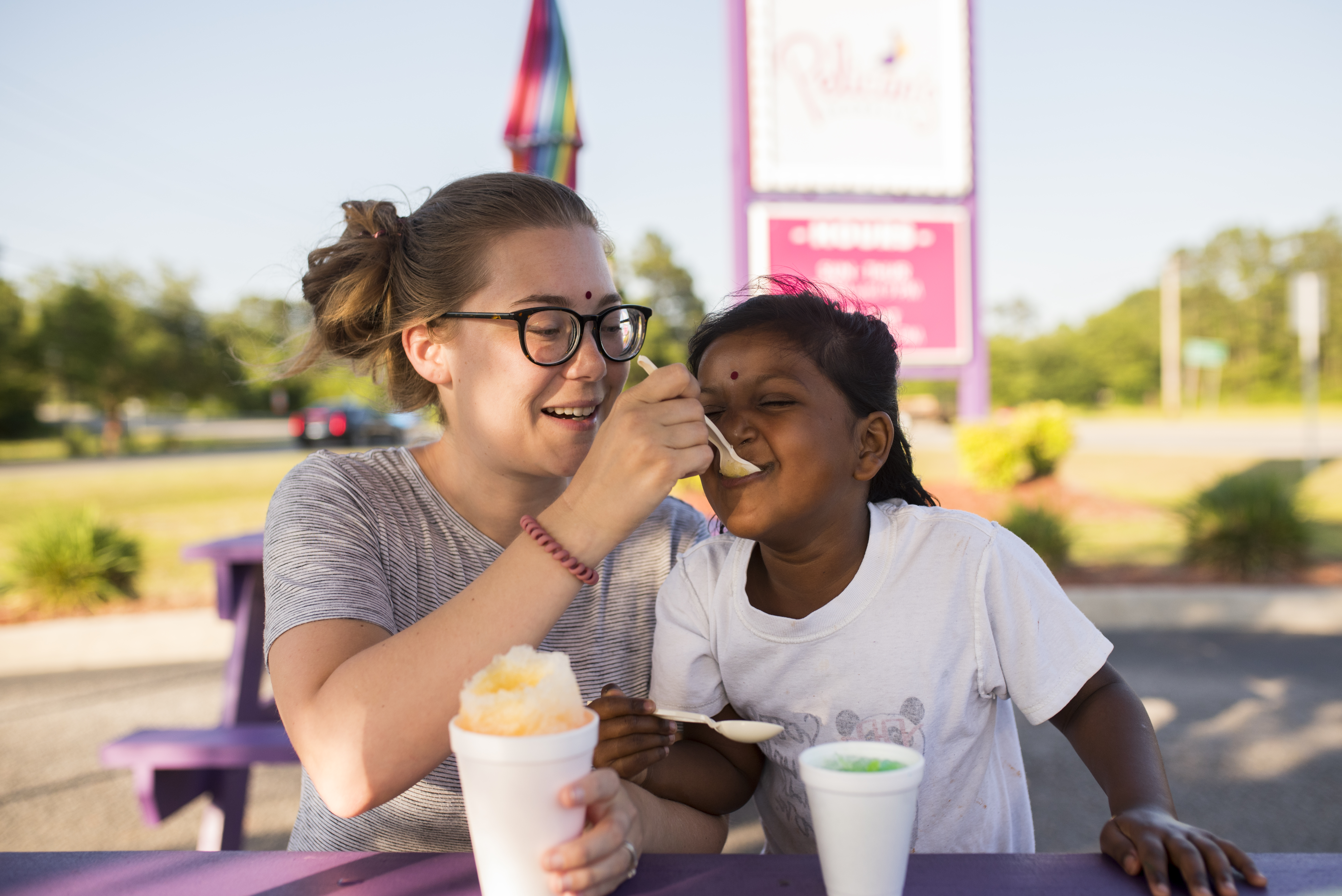 Somtimes you just need to have some fun! She was completely on board with the theme I chose for this week.