04/13/2018
Getting to photograph the young women that I have discipled in the Church over the years is truly a blessing to me. I get to watch them grow not just physically from young ages, but also spiritually and emotionally and relationally. It is such a priveledge.
Madison is one of those girls for me. I watched her grow from a shy, unsure teenager to a confident, fun, and compassionate young woman. Every inch of that growth shows through in these images.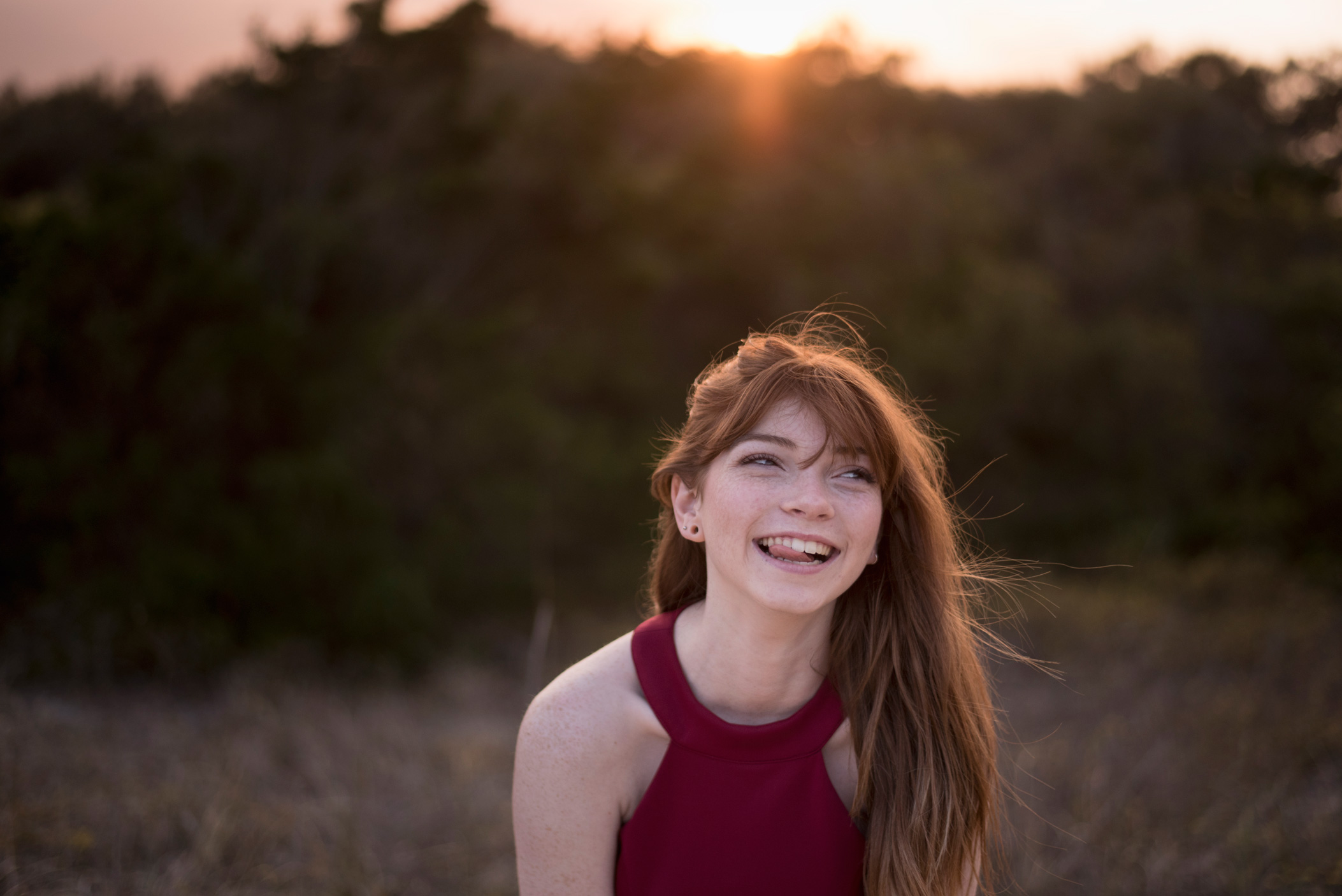 This is the kind of beautiful that comes straight from the soul.
If you would like to schedule your senior photos with me, I'd love to talk! You can contact me
here
.