11/03/2019
"Strength and dignity are her clothing, and she laughs at the time to come. She opens her mouth with wisdom, and the teaching of kindness is on her tongue." Proverbs 31

I have been taking Vic's pictures since she was in middle school, and here she is getting ready to graduate college. That is such a bizzarre and very ageing reality. However, it is a true honor to have been given a front row seat to watch her life unfold from the awkward teenager years to the stunningly faithful and brave woman she is today!
She has some big dreams she is fighting for and I am super excited to see what comes next for her.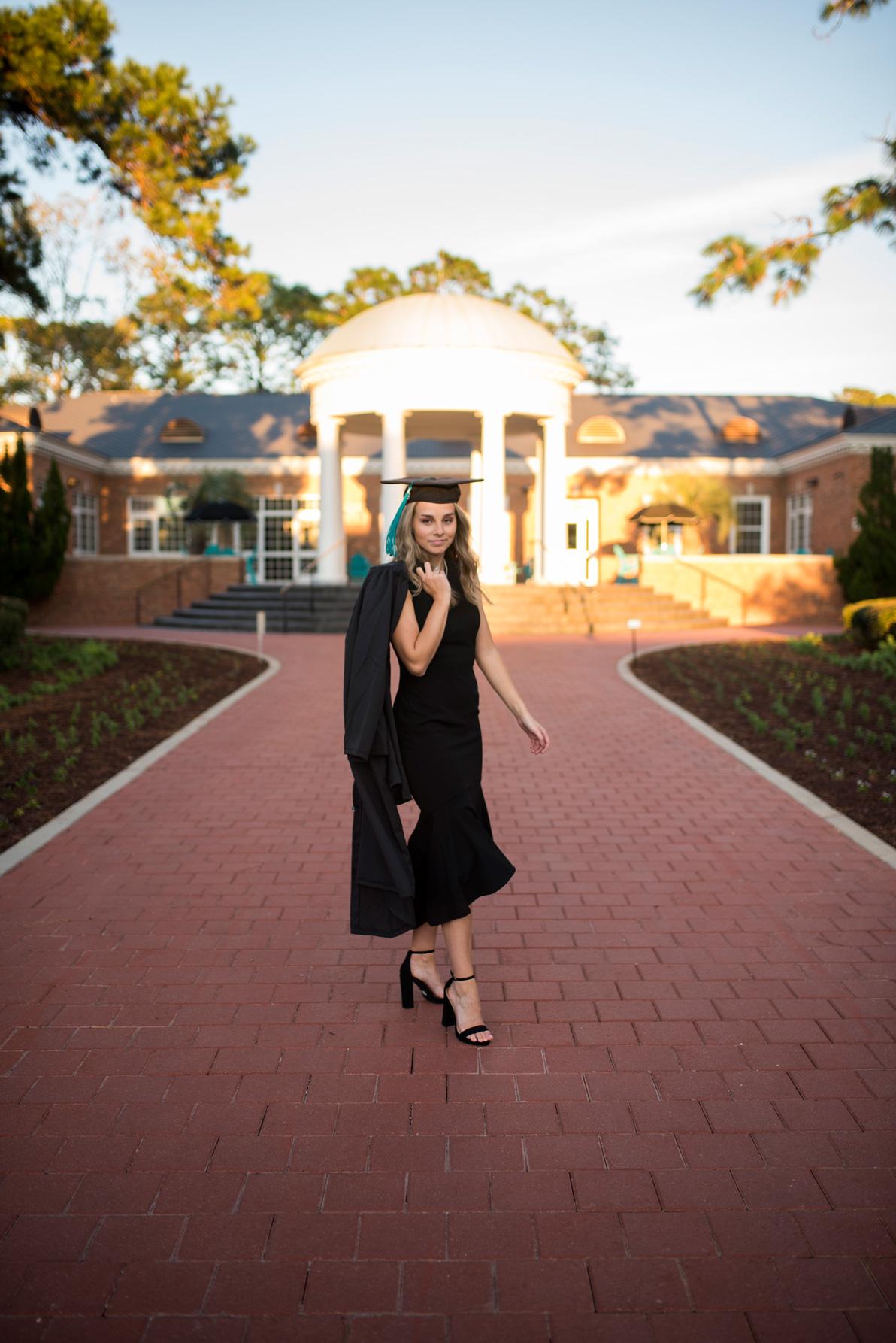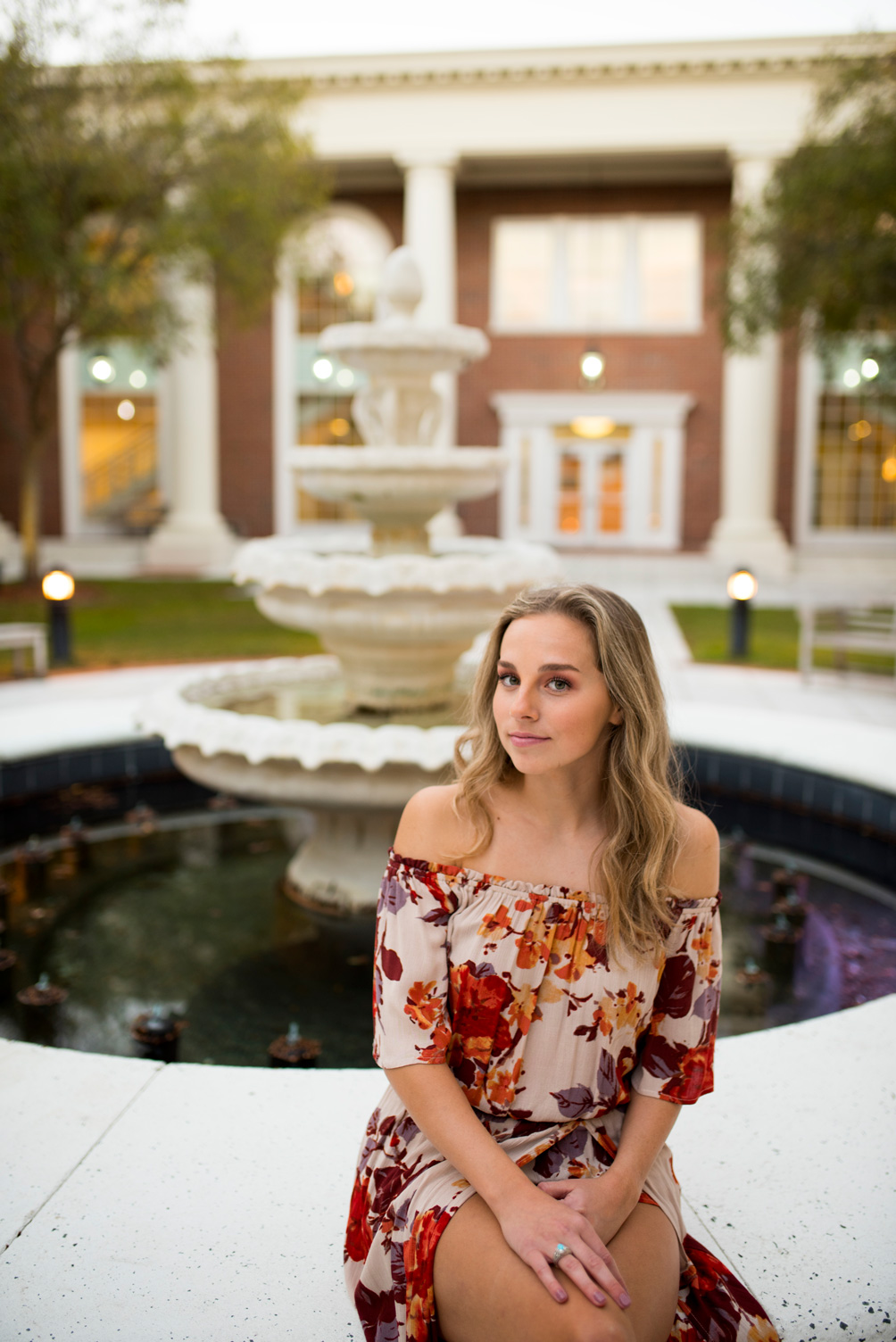 Schedule your graduation/senior photos with me today or send in any questions you have
here
.